have no fear
S*M*A*S*H is here
Team 2152
Wishlist
Team 2152 is gracious for the support of our sponsors that help pay for registration, travel, raw materials and parts for our robots. As the games evolve so does our need for additional tools. This year we've developed a wish list and would welcome your support. 100% of any donations go directly to support the team and building of the robot.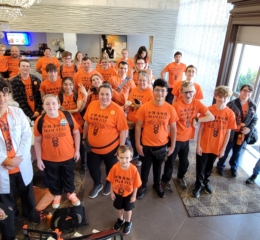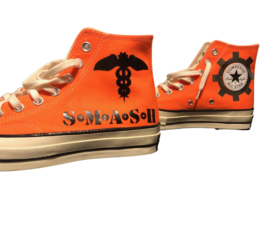 Team 2152 is participating in the Got Sneakers Recycling Fundraiser. …
Special Thanks To Our Sponsors!